The scientific networking and transfer project RessWInn aims to provide technical support for the joint projects of the ReziProK funding measure and to intensively network them. In addition, the dissemination and transfer of the ReziProK results into economic practice is to be supported.
Promotion of the use of recycled materials​​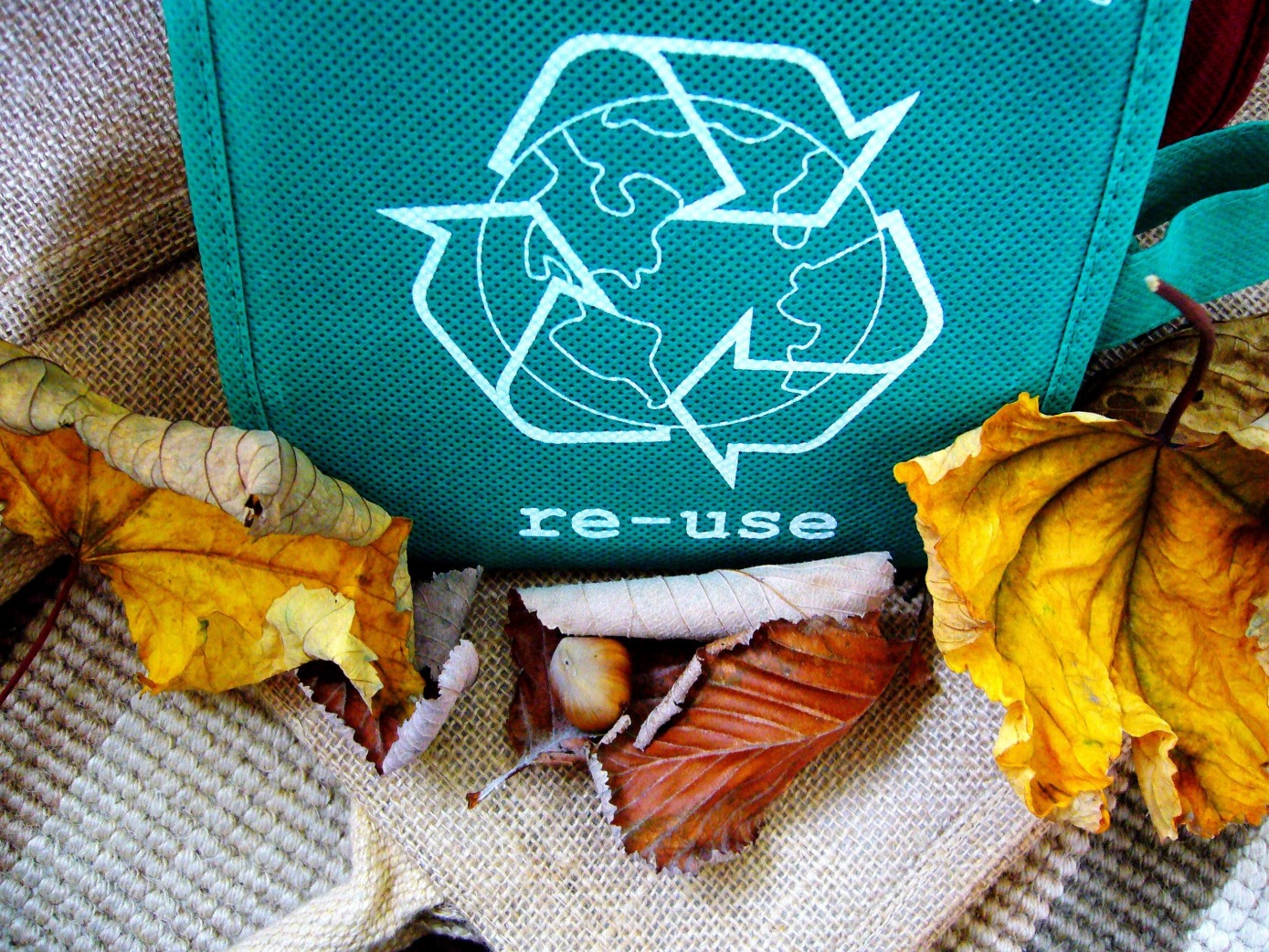 In this cluster group, various projects are being funded that deal with the optimised use of recycled materials in the construction materials, secondary plastics, textile fibres, used tyres, foundry and steel industry and the aircraft industry.
All-Polymer: Fibre reinforcement to increase the resource efficiency of high-quality, fully recyclable plastic products​
ConCirMy: Configurator for the Circular Economy
DIBICHAIN: Digital image of circulation systems using blockchain
DiLink: Digital solutions for industrial plastic circuits
DiTex: Digital Technologies as Enabler of a Resource-efficient Circular Economy
OptiRoDig: Optimisation of raw material productivity in the foundry and steel industry from products of the recycling industry by using modern mathematical methods, networking and digitalisation
REPOST: Autoclaved aerated concrete recycling cluster: Development of new options for circular economy
UpZent: "Upcycling Center" - A participatory business model to raise awareness and implement a resource-efficient circular economy
Extended and more intensive product use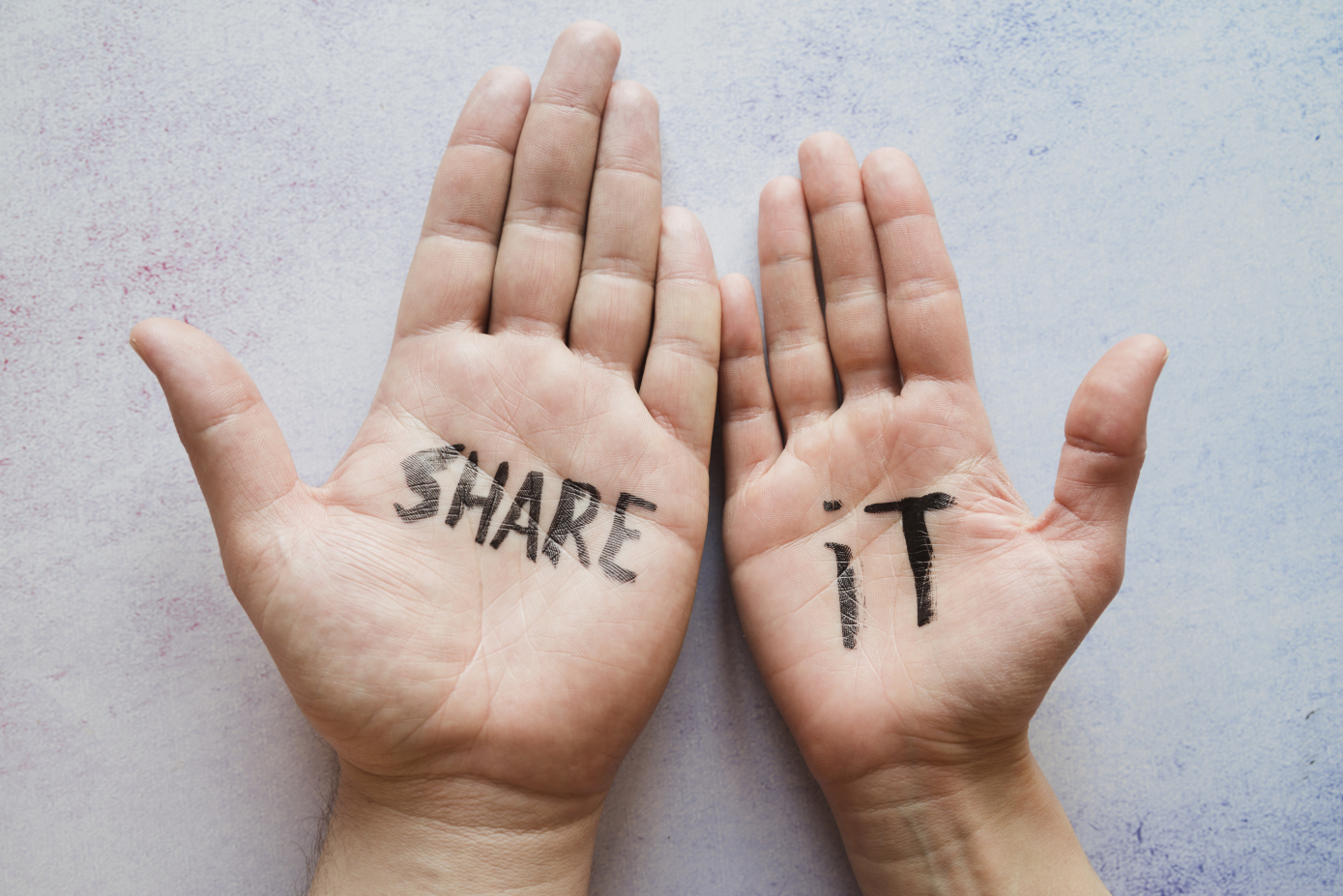 Extended or more intensive product use, e.g. via sharing concepts, is being investigated for electronic products, reusable packaging, pumps, the clothing sector, construction products for interior design, furniture and trade fair stands, smartphones, refrigerators and cutlery.
Circular by Design (CbD): Sustainable product design of consumer goods using the case study refrigerator/freezer
CoT: CIRCLE OF TOOLS: Re-manufacturing of worn circular knives
EffizientNutzen: Data-based business models for cascade use and extended product use of electronic products
LongLife: New business models for an extended use of technical systems based on a simple, decentralized condition assessment and prognosis of the remaining service life
MoDeSt: Product circularity through modular design - strategies for long-lasting smartphones
PERMA: Platform for efficient resource utilisation in the furniture and furnishings industry
praxPACK: User-integrated development and testing of practical, resource-efficient reusable packaging solutions in the mail order business
ResmaP: Resource efficiency through smart pumps
RessProKA: Closing resource-efficient product cycles in the finishing trade through new business models
Wear2Share: Innovative circular business models in the textile industry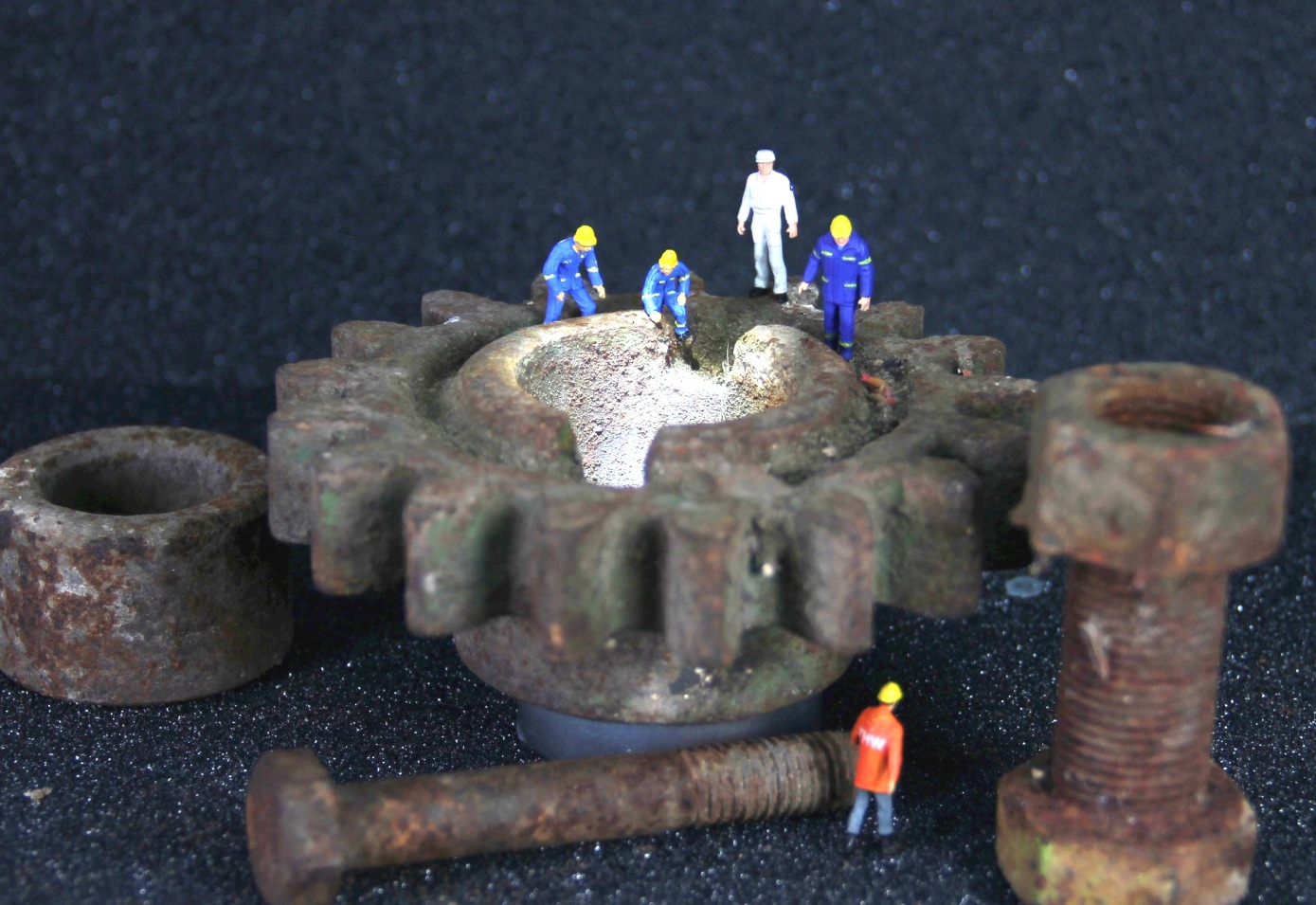 The possibility of making the production of capital goods or technical plant components circular is being investigated by projects in this cluster group.
AddRE-Mo: Value retention scenarios for the urban electromobility of people and goods through additive manufacturing and remanufacturing
EIBA: Sensory acquisition, automated identification and evaluation of old parts on the basis of product data as well as information about previous deliveries
ReLIFE: Adaptive Remanufacturing for Life Cycle Optimization of Capital Goods
RePARE: Regeneration of Product- and Production Systems through Additive Repair and Refurbishment
Recyclable electric vehicles​​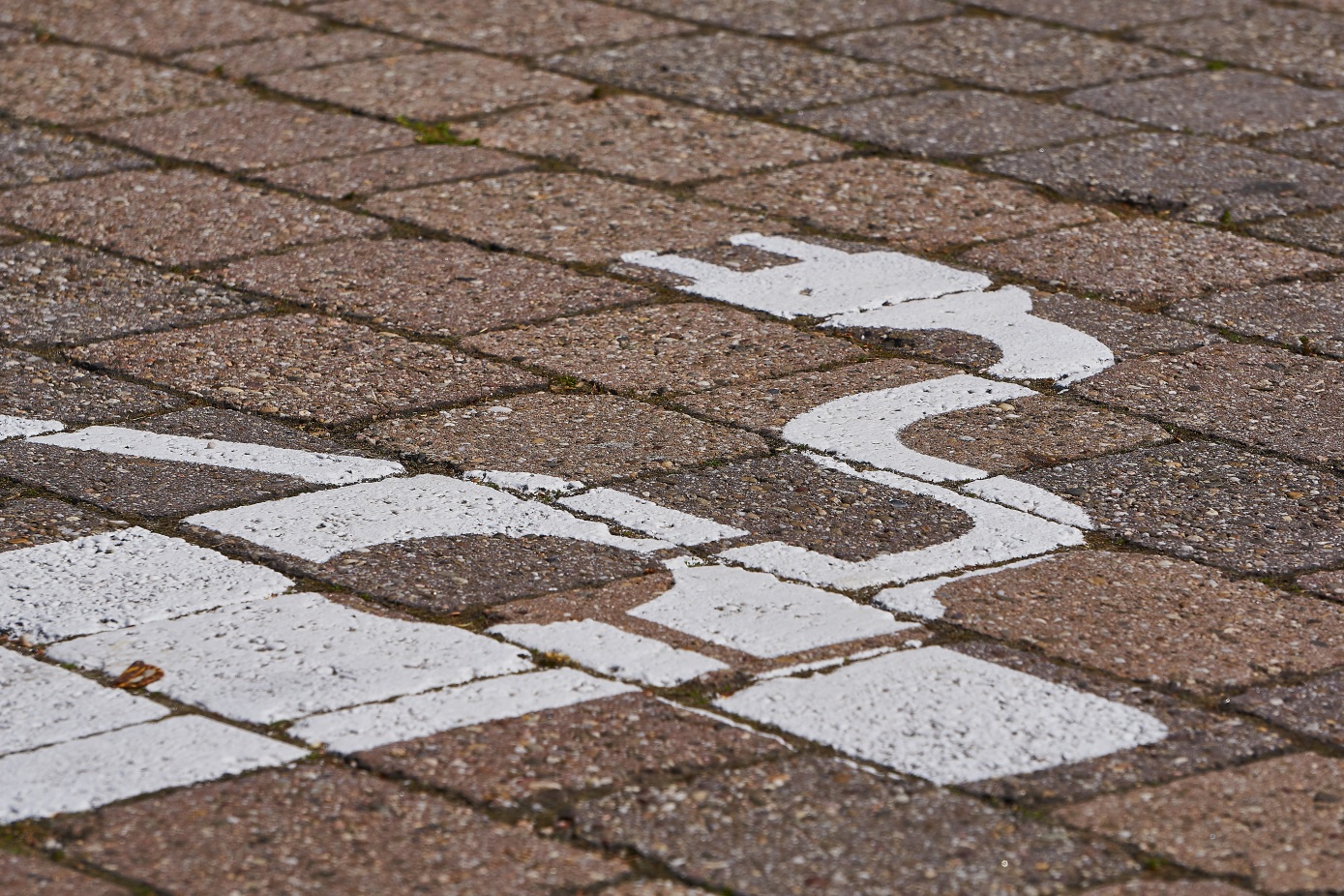 The production of electronically operated vehicles is being investigated in three projects.
KOSEL: Reusable open source design kit for electrically powered pool vehicles
LifeCycling²: Reconfigurable design concepts and services for resource-efficient and (re-)use of e-cargobikes
LEVmodular: Light Electric Vehicle modular - with new mobility for resource-efficient recycling
Picture credits: pxhere; http://www.freepik.com">Designed by Freepik; pixabay; pixabay